I just love this new FREE Lemon Chicken font I found here:
http://www.fontspace.com/crack-a-jack-studios/lemon-chicken
I use it on many of my invitations and stationery items.
Would you like to earn some free lemon stationery?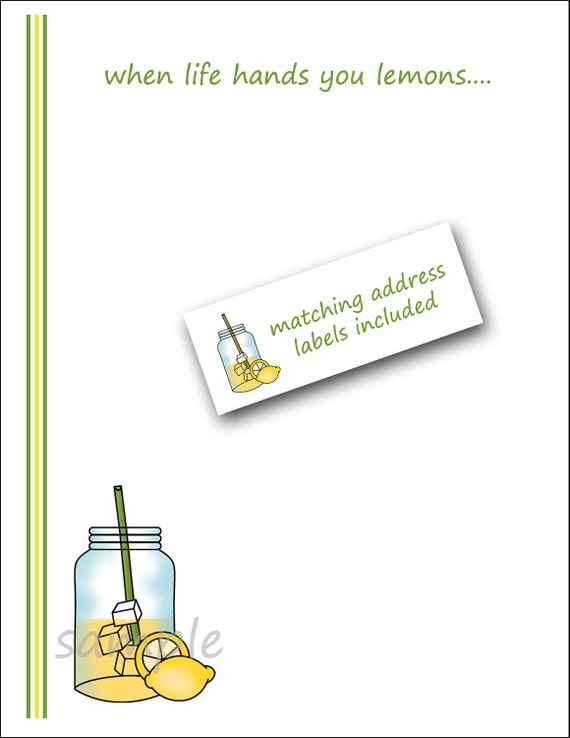 1) make sure you are following this blog
2) make a comment on this blog letting me
know you'll be emailing me
3) email me with an interesting lemon tidbit.
I will send you 5 free lemon stationery cards with
envelopes if I use your tidbit on my blog.
{Don't be shy, I'll use most anything as
long as it's clean and interesting!}